Si prospetta davvero una lunga giornata per la duchessa di Cambridge che, come annunciato nei giorni scorsi, sarà impegnata in ben quattro visite pubbliche.

It's gonna be a very busy day for the duchess of Cambridge, infact she will be involved in four public engagements today.

La mattinata è cominciata con una visita al

New Castle Civic Centre

dove Kate ha incontrato i rappresentanti di una delle associazioni patrocinate dal

Royal Wedding Charitable Gift Fund.

: la Keyfound In the morning she visited the

New Castle Civic Centre

where Kate met the members of one of the charities supported by

the

Royal Wedding Charitable Gift Fund.: the Keyfound
LisaKelly via Twitter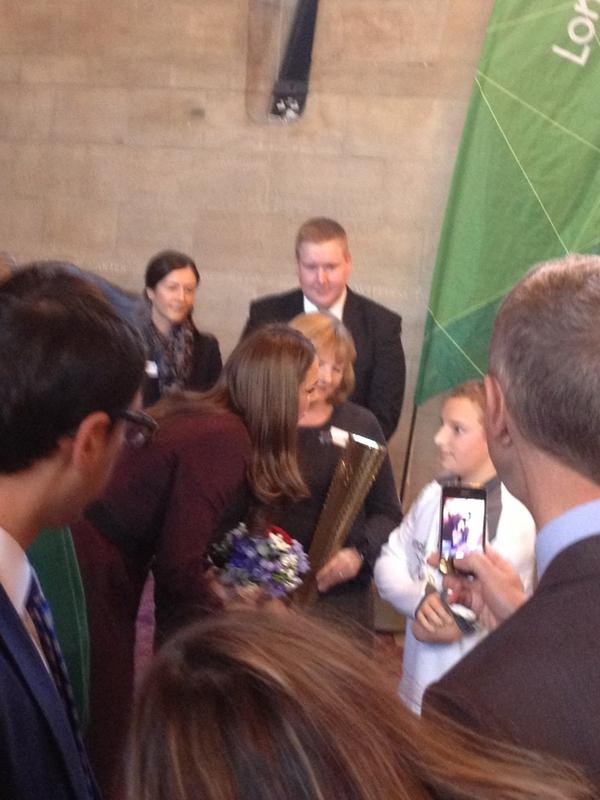 NewCastleCityCentre via Twitter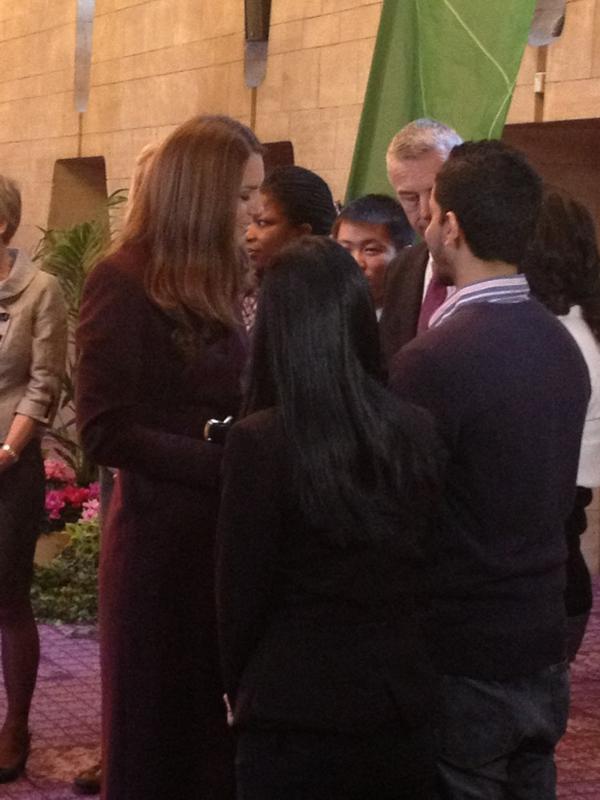 NewCastleCityCentre via Twitter
Purtroppo il principe William non ha potuto partecipare all'evento: proprio oggi infatti si sono tenuti i funerali della tata
Olga Powell
che ha cresciuto lui e il principe Harry e alla quale erano entrambi molto legati.
Unfortunately the duke of Cambridge couldn't join the duchess: today he

attended the funeral of his and Harry's beloved childhood nanny

Olga Powell

who died recently.
TheTimes.co.uk
Per il terzo giorno consecutivo la duchessa ha riciclato gli outfit sfoggiati durante le vacanze di natale dell'anno scorso a Sandrigham: oggi Kate ha indossato il bellissimo
cappotto color melanzana
già visto lo scorso 25 dicembre e mai identificato.
Kate continue to recycle the last year Christmas outfit: fort he third day in a row. She was wearing the amazing
aubergine coat
wore on Christmas day for the morning service in Sandrigham and never identified.
styleguidecapetown.blogspot
La duchessa ha poi raggiunto l'
Elswick Park
sempre a Newcastle.
The duchess then reached
Elswick Park
in Newcastle.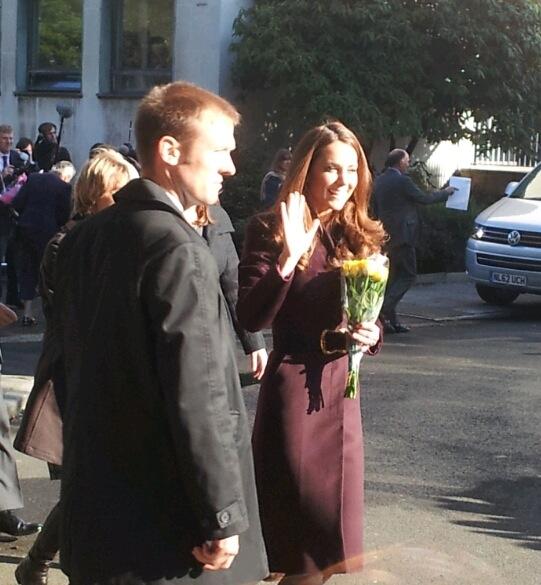 Zoe Marie Gotts via Twitter
Mirror
Mirror


Qui potete vedere tutti i video della giornata
Here you can watch all the videos of the day